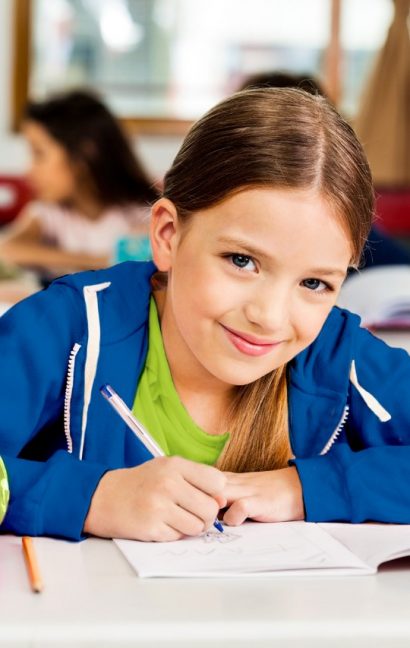 Our Curriculum
At Utopia International School, we deliver a rigorous and authentic educational program which encourages students to excel to their highest level of achievement.
Our program emphasizes holistic learning and supports students as they endeavor to discover their skills and passions.
A well-integrated thematic curriculum allows our students to take IGCSE path or the American High School Diploma path. It has been carefully designed to meet the basic requirements for either Diploma.
Our aim is to engage our students in real world learning experiences that afford them opportunity to use their knowledge and skills thus enabling them to actively pursue positive contributions to their community as they build and enhance their individual personalities and communication skills.