British Educational System
From Key stage 4 (year 10), students at Utopia International School will get the opportunity to opt for a range of in depth specialized subjects through the IGCSE programme.
We follow UK Cambridge International Exam (CIE) curricula. Edexcel is also an available option.
Top notch IGCSE specialist teachers place high expectations upon their students and together they combine their efforts and dedication to attain the very highest grades in IGCSE.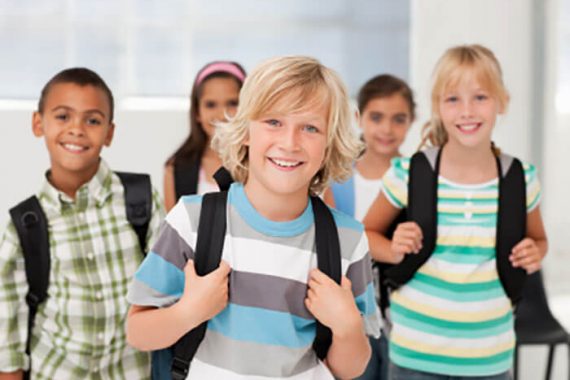 Graduation Requirements
8 O-level subjects with a minimum grade C. Subjects must be extended and not core level.
A maximum of 5 examination sessions over 3 years prior to application to University.
A/AS level subjects as mandated by selected major discipline.
Complete fulfillment of National exam standards set by MOE.
* Private University requirements could differ according to regulations.