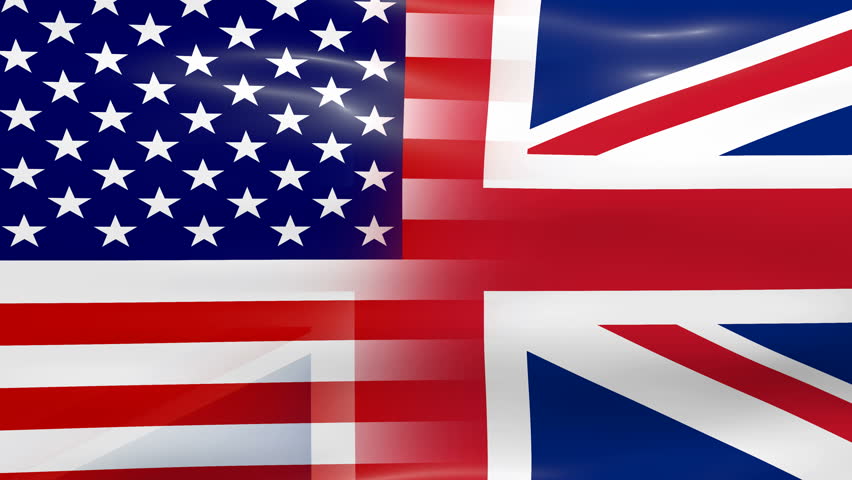 We often ask "Which system best suits my son/ daughter?"
To answer this question, we have outlined the basic differences between both systems but professional educational counseling still comes highly recommended.
The American Educational System
The British Educational System
Advantages

Flexibility.
Cultural Diversity.
Research Oriented.
GPA is the compiled average of grades 10, 11 and 12 and represents 40% of final graduation score.
Scientific Investigation and Science advanced curriculum.
Develops character and boosts self confidence.
Less stress.
Encourages creativity.

Focuses on depth of subjects.
A formal and structured system.
Student work mainly assignments for topic at hand.

Disadvantages

Focuses on breadth of the subject.
Demands constant and continuous student performance.

Graduation grades depend solely on final exams.
Student is required to specialize in specific subjects early on.
More stressful.

Most Suitable For

Students unable to perform under stress.
Students capable of consistent performance.
Those who are unable to decide their career path at an early stage.
Those looking for a more general and diversified education.

Students able to perform well under stress.
Students accustomed to independent individual work.
Those who are able to determine their career path early on.