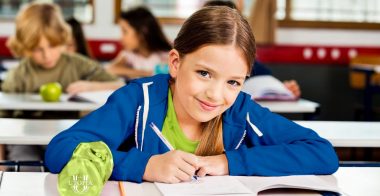 Be a Utopian
Parents who are considering joining Utopia
are welcome to apply online.
Discover Utopia
Utopia International School is a value-based school committed to delivering international education to the highest academic standards. We seek to educate the whole person towards the highest level of human consciousness in a learning environment of intercultural understanding and respect.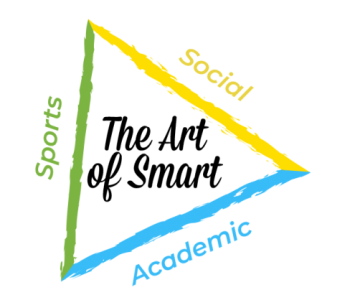 Utopia International School would like to announce the admissions for the academic year 2020/2021.
August
September
October
November
December
January
February
March
Our Goal
Excellence is our School Goal
Admissions Process
We are currently accepting applications for Pre-K through Grade 10 for
the 2020—2021 academic year.