At Utopia International School we know how important it is to provide our students with the best facilities possible in order to encourage correct learning and socializing in a safe space. We aim to help produce well rounded students and therefore having the correct facilities is vital. In our constantly growing school our facilities are constantly growing to keep up with the needs of our students.
Classrooms
At Utopia International School Our classes are designed to maximize learning opportunities for every individual child. Colorful and bright furnishings as well as up to date modern technologies are a distinguished aspect in all our classes.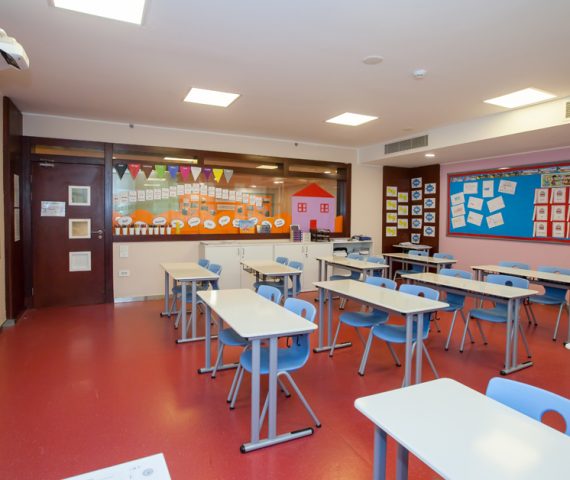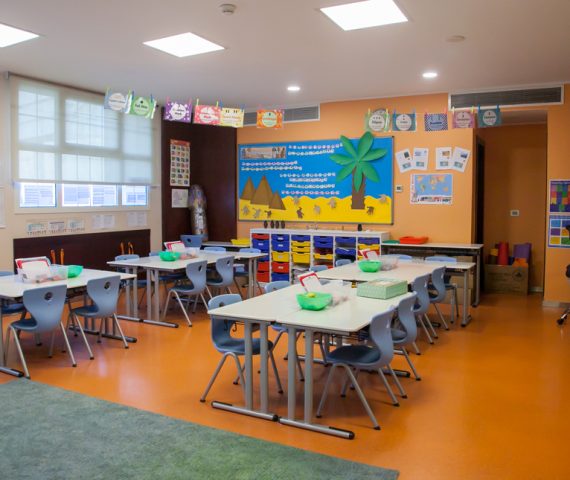 ICT Laboratories
In this era of technology, Utopia International School comes highly equipped with four state of the art ICT labs. Technology is also extended to the classrooms, where tablets and laptops are available for students. Classes are equipped with interactive panels to help make teaching and learning meaningful and fun.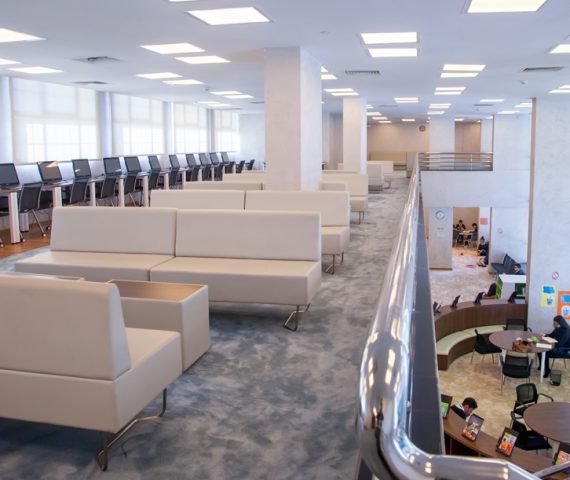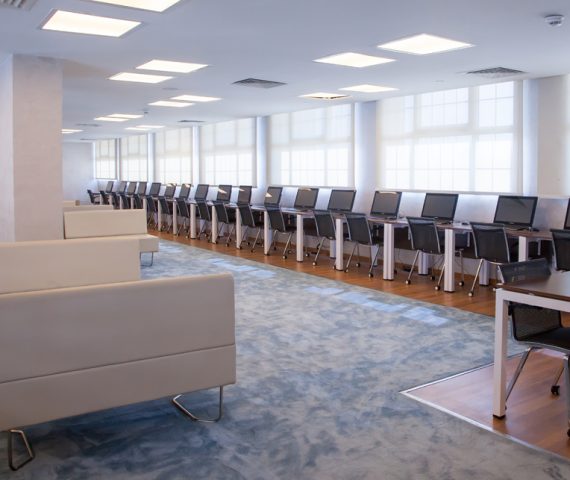 Science Laboratories
Science laboratories are exceptionally well equipped to meet NGSS and STEM standards. Our Chemistry, Biology, and Physics labs. are designed to provide a safe environment where hands-on practical learning methodologies are experienced by students of all ages.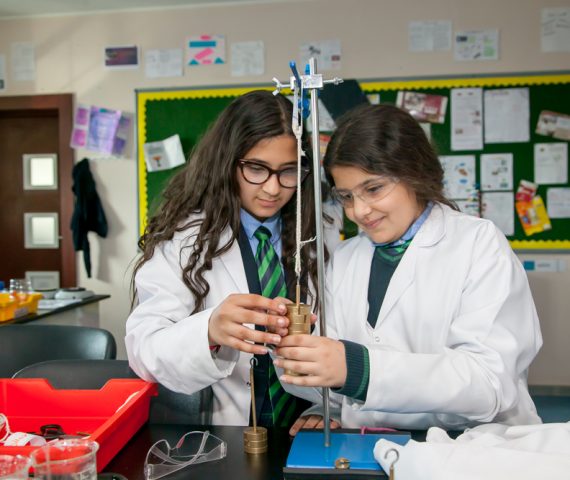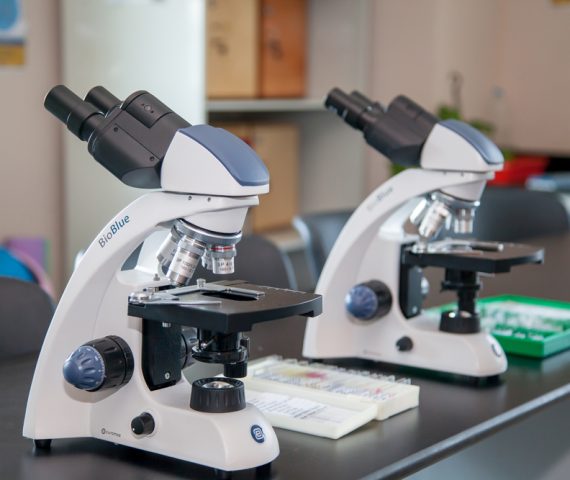 Library
The Utopia International School Library Media center will be one of the most active places in the school. The Library will not just be a place to find books, sit quietly and read. Students will receive lessons in library skills and learn how to access, process and evaluate information. Our Library curriculum goes hand in hand with the classroom curriculum.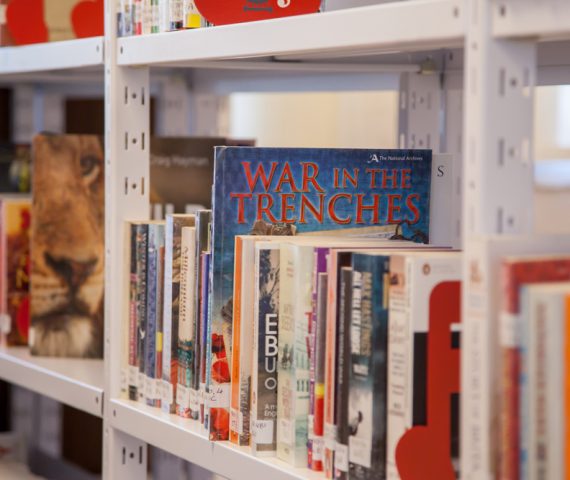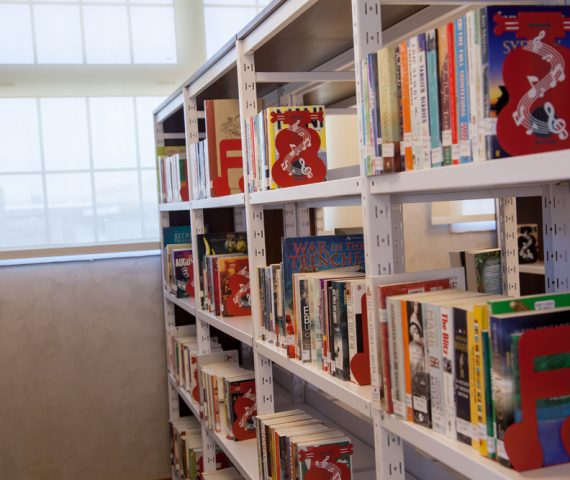 Playing Area
At Utopia International School we strongly believe in beneficial and targeted play. For this reason, we have carefully designed and selected our play areas in order to fulfill maximum benefits for our young Utopians.
Our play areas are designed to encourage learning, creativity and exploration in children as well as develop social skills, muscle strength and coordination.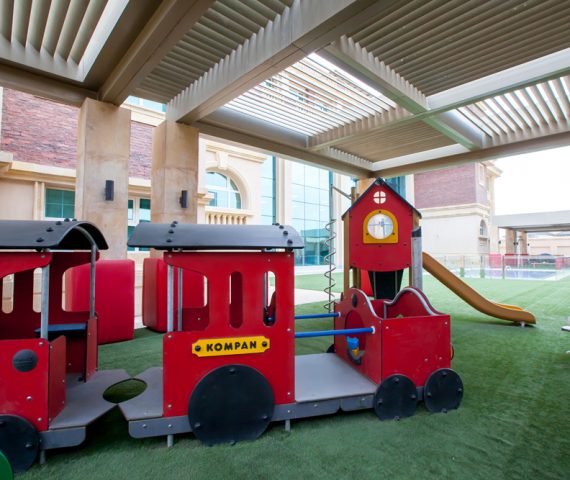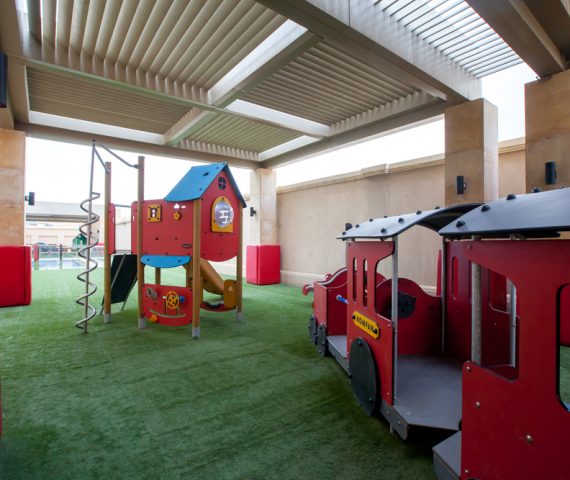 Physical Education
Our athletics program seeks to provide opportunities for student-athletes to develop skills in leadership and teamwork within an environment of fair play, mutual respect, and fun. We strive to develop programs that are safe and lead our student-athletes to value commitment, to work in teams, and to learn about health and wellness. At Utopia International School, we endeavor to identify and develop individual skills through professional athletic.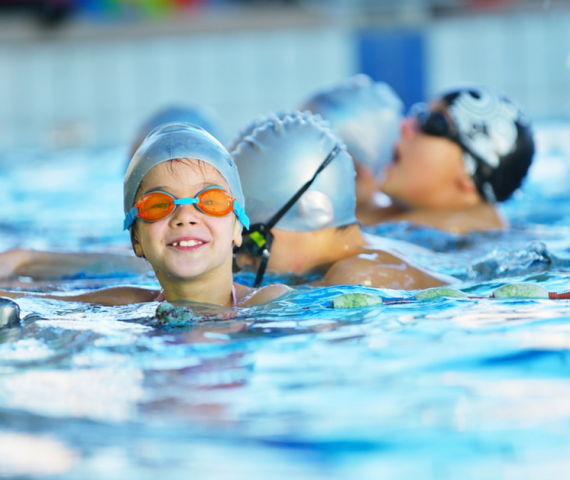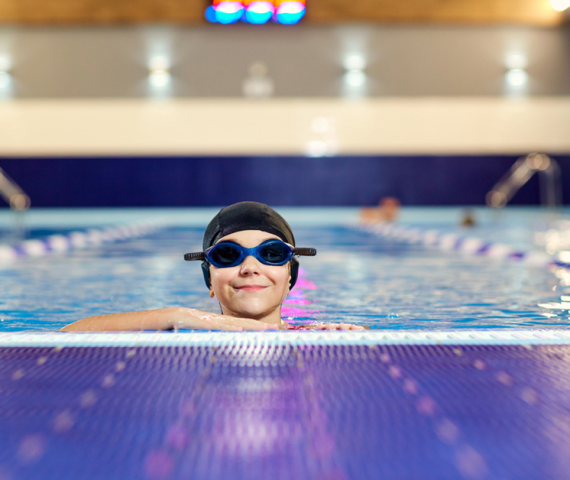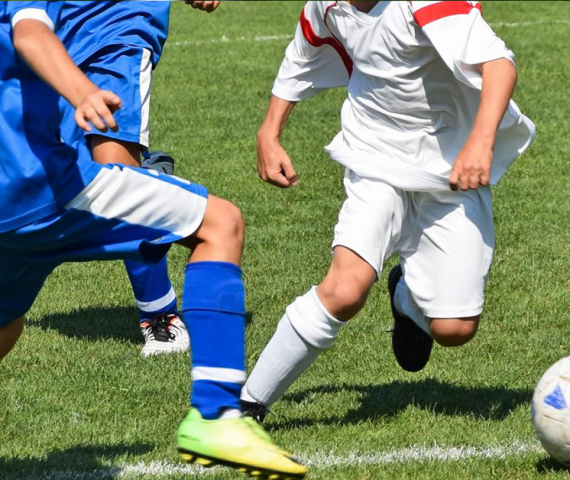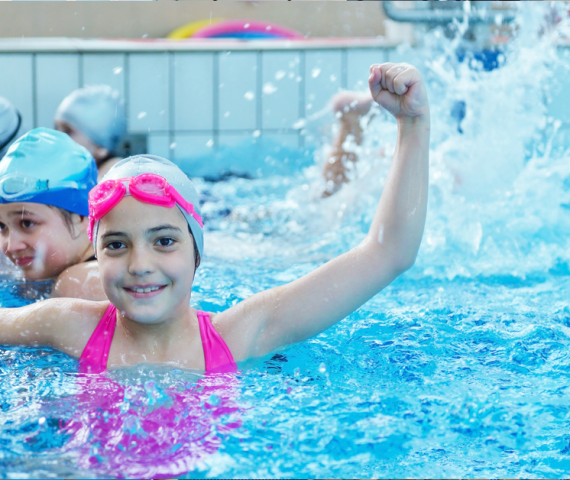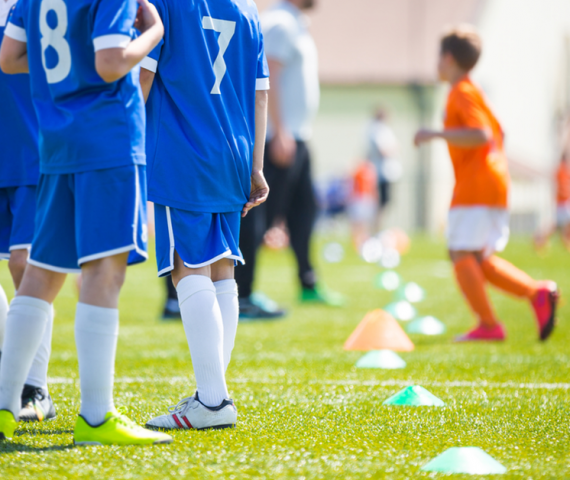 Auditorium
The multi-purpose auditorium provides an ideal space for school assemblies, events, stage productions, and Inter-School activities.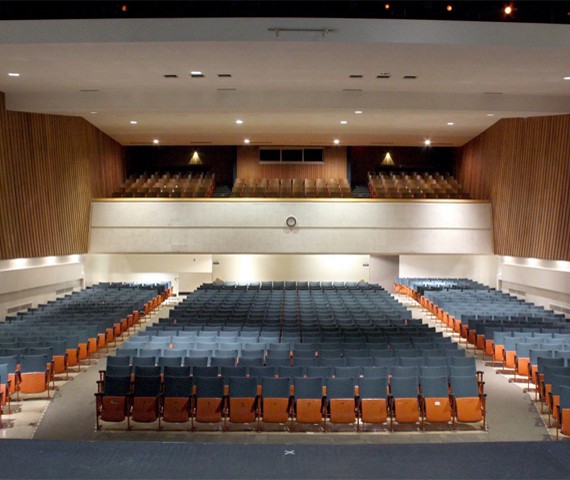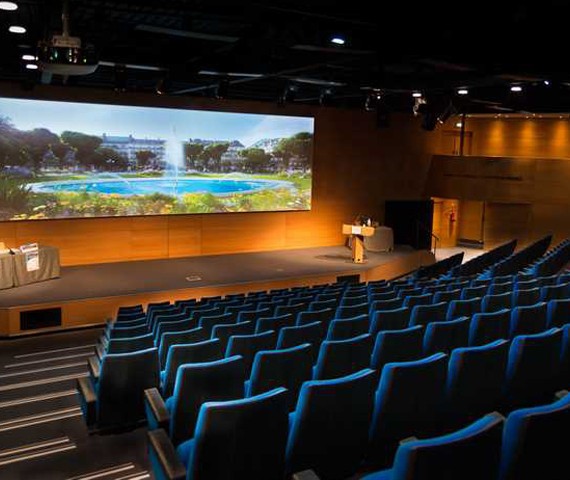 Cafeteria
"A healthy child is a happy child". With this in mind, our choices in Utopia International School cafeteria are healthy and at the same time appealing for our young Utopians. Strict hygiene standards are maintained at all times and students are encouraged to develop healthy eating habits and etiquette.