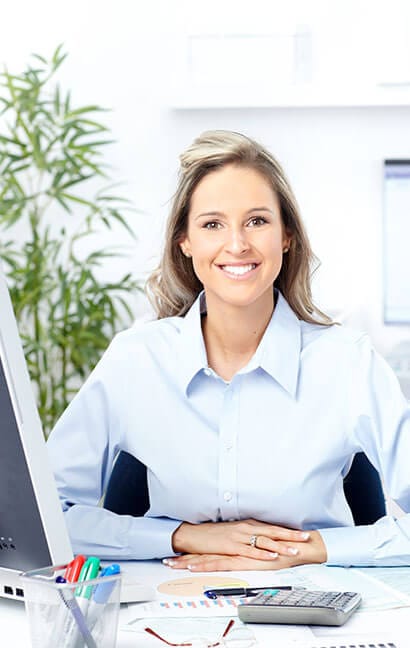 Director's Welcome
It is with pleasure that I welcome you to Utopia International School.
We, at Utopia, are all well aware that your most cherished possessions will be in our care. We will do everything in our power to make sure that your child feels safe, happy, respected and successful. We are determined to secure an outstanding future for our school and our students.
Our aim is to ensure that our students have access to the best possible opportunities and experience during their education, so that they can reach their full potential and are well prepared for their future. Our shared vision is to inspire all students to excel. We firmly believe that our learners have limitless potential, and our responsibility is to nurture this potential, so that they achieve more than they thought possible.