American High School Academics
At Utopia International school (American Division), we offer a challenging and research based curriculum, founded upon clearly defined expectations for student learning.
Our curriculum is built on excellent academic standards (AP Level for core subjects) with an emphasis on students' overall development.
Students participate in a diverse array of core and elective courses, as well as co-curricular activities. These enhance students' confidence, develop their leadership abilities as well as team work spirit.
Ultimately our aim is to create top students ready for both college and career (CCR) which is the essence of the American educational system.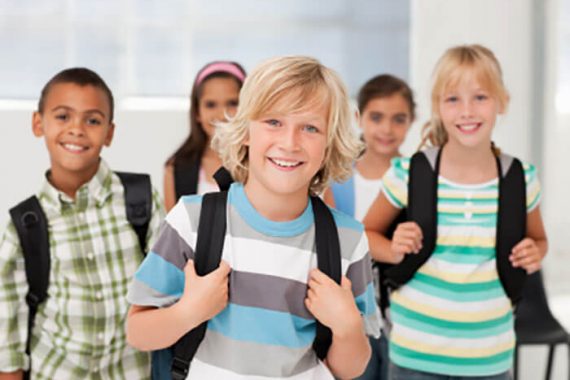 Application to Egyptian Universities and Ministry requirements
Students graduating with an American Diploma apply within the 5% quota dedicated to foreign certificates.
The final score is calculated as follows:
60% of the final grade from SAT exams.
40% from the average marks of 8 full credits from High School grades with a maximum of 3 credits from grade 11.
Graduation Requirements
---
28 credits for grades 9 to 12 inclusive.
 A minimum GPA of 2.0.
 20 hours of documented community services.
Complete fulfillment of National exam standards set by MOE.
American Diploma and Grade Promotion Requirements
Grade placement is according to age as per MOE requirements.
Promotion to next grade level follows successful completion of all academic requirements for each course (pass is from 60%) as well as a min. GPA 2.0. Good behavioral standing is required.